The Pennsylvania Coal Country Cruise,
Part 4
---
Ok, Two Captions here:
Stop. Pay Toll
-OR-
"Twenty Five Cents to go trough dis Ting???? Ehhh, I'll Walk!" (name that reference!)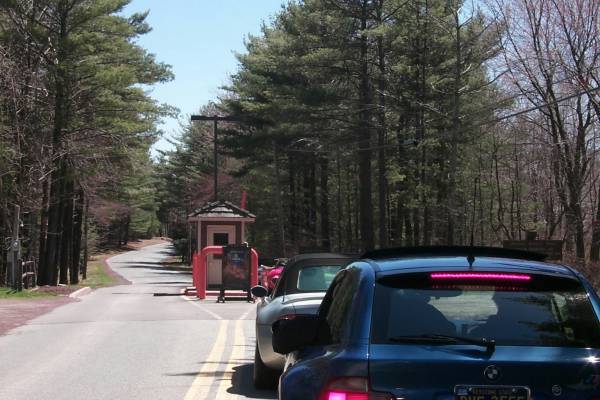 Oh, give me a home, where the White Golf Carts roam, and the deer and the Mostellers play!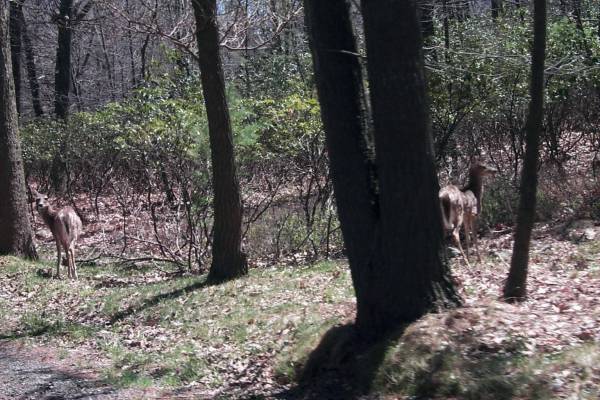 Lunch at Tom and Rose's was a real treat. A great house!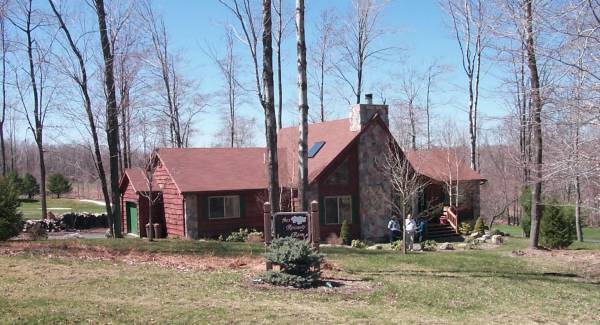 Inside, we all sat down to lunch.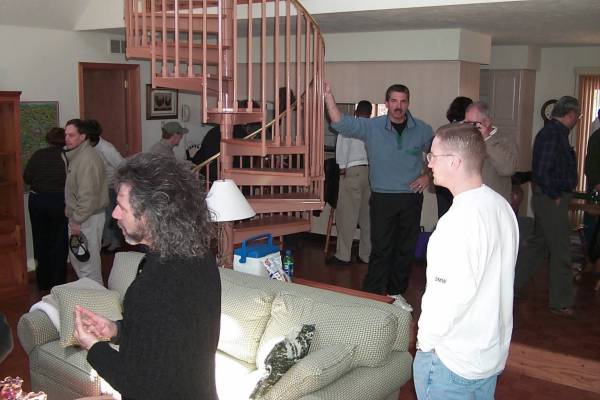 I SAID, WE ALL SAT DOWN! Here, Melissa (with her Z3 only a month old), our Very Own Rachel, Darlene and John Moran review Rachel's pix.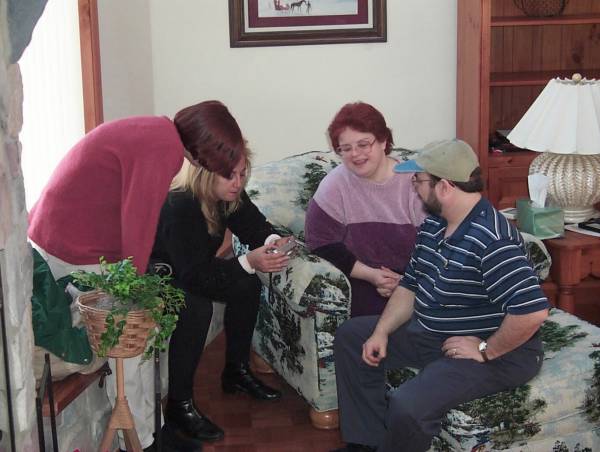 Rachel, Melissa, and Darlene listen intently to uh, something.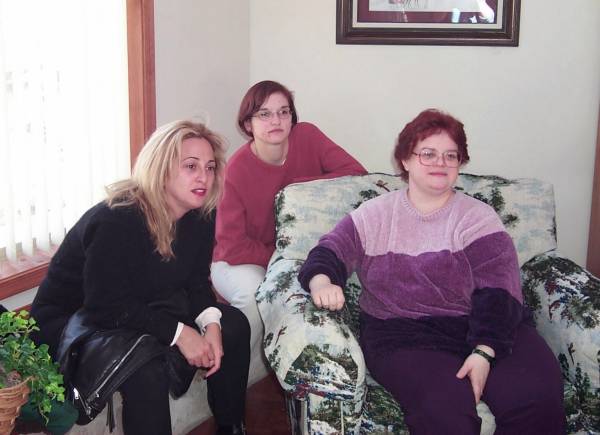 After Lunch, it was Photo Op time. Here we find yours truly leaning on the winner of the "Dirtiest Car on the Trip." That pesky Sun's got me squinting pretty heavily here.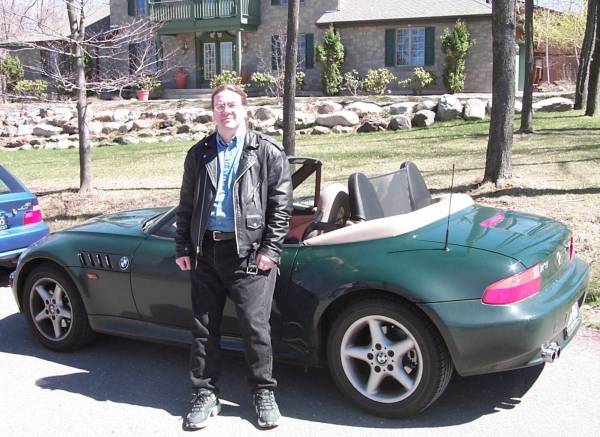 Please click on the picture, or here for some important information
And here's Rachel and Emmy, and I didn't realize that BMW made a Neon Red paint...
And, of course, the obligatory Coal Country Cruise group photo (should we call ourselves the Coal Hoppers?)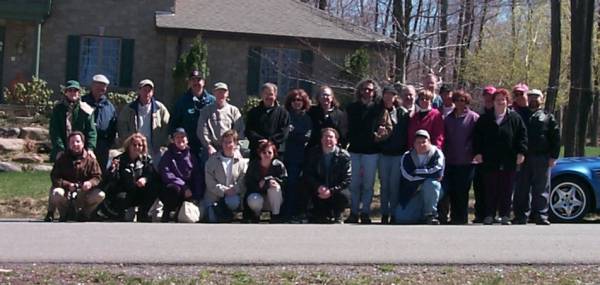 And Again.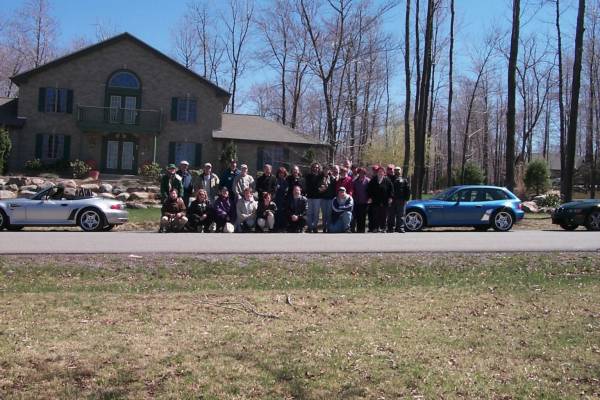 With our stomachs full, and butts rested, we eagerly hit the road again.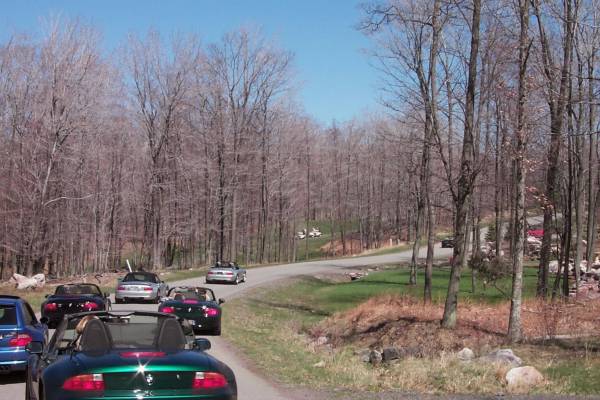 Drive on over to Part 1 Part 2 Part 3 Part 4 Part 5 Part 6
I've had enough of this trip...let's see others